The latest information regarding Coronavirus can be found on the NHS website. Please check this website BEFORE calling the surgery so that we can keep our lines clear for patients needing medical attention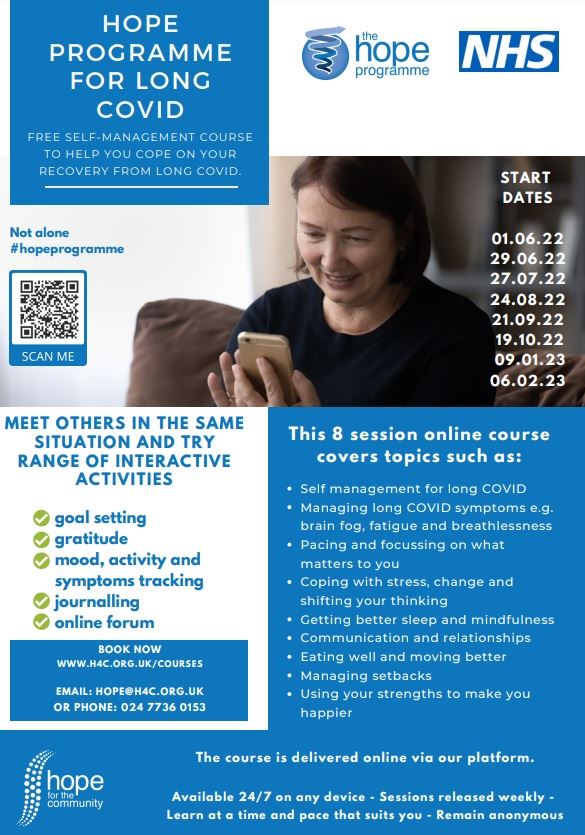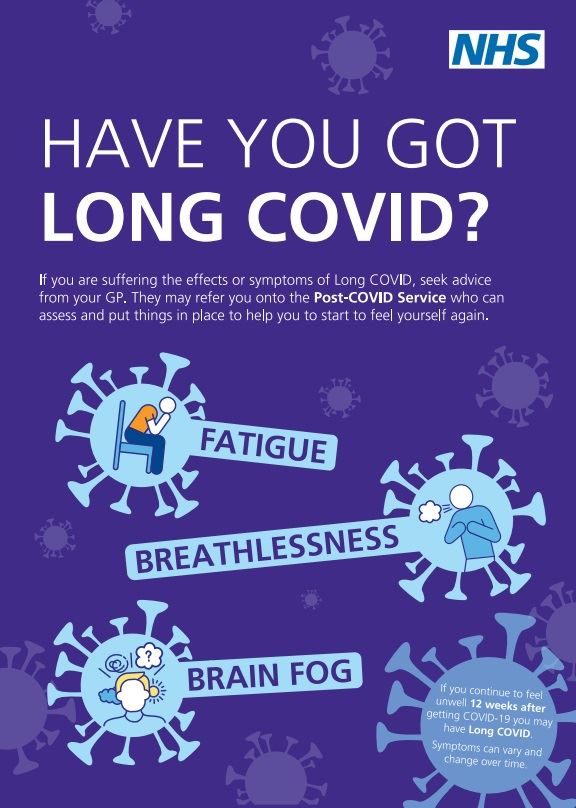 Coronavirus Booster Information
Bournemouth East Collaborative is made up of Beaufort Rd, Southbourne, Littledown, Shelley Manor & Holdenhurst Rd, Surgeries only. We are currently working towards offering a booster at Beaufort Rd Surgery to everyone over the age of 18, or those aged 16 years and over with a weakened immune system.
If you want to enquire about booking your covid booster please DO NOT contact the surgery but wait to be contacted by the covid vaccine team.
If it is now 6 months since your second vaccine, cannot book via the text link, wish to cancel your booked vaccine appointment or have a clinical enquiry please leave a message on the vaccination answerphone – 01202 705007.
Alternative booster appointments and other covid vaccines may be booked via the national booking service at local National Vaccination hubs https://www.nhs.uk/conditions/coronavirus-covid-19/coronavirus-vaccination/book-coronavirus-vaccination/ or via calling 119.
Dorset heath care are the lead provider for vaccinating school age children.
Advice or support with regard to the covid vaccines for children may be found at https://www.dorsethealthcare.nhs.uk/schoolageimms or Tel. 01425 891162
We're Stepping Up Our COVID-19 Vaccine Rollout - Please Bear With Us
Following the announcement from the government on Sunday 12 December, GP Practices across the country are stepping up their efforts to deliver life-saving COVID-19 vaccines and boosters to patients - and Dorset GPs are rising to the challenge.
Bookings for booster jabs are now open to every adult over 18 who has had a second dose of the vaccine at least three months ago, and the national aim is that everyone who is eligible will have had their booster by the end of the year. Primary care staff are essential in making that happen.
As a result, routine and non-urgent primary care appointments may be moved or postponed until the new year.
If you have an urgent need you will still be able to make face-to-face, phone or video appointments with a member of your practice team. Urgent tests and screening will also continue.
For mild conditions, such as colds and flu, your local community pharmacy will be able to provide medicines and guidance, and NHS 111 can offer advice if you are unsure where to go.
If you are in an emergancy or life threatening situation, please call 999.
Dorset's primary care staff would like to thank you for your continued patience and understanding and ask that you please bear with us through what is a very difficult time for everyone.
Thank you.
Coronavirus Vaccinations
We are thrilled to be offering the COVID 19 vaccination and are working with 3 other local practices (Southbourne Surgery, Littledown surgery and Beaufort Road Surgery) as part of the Bournemouth East Collaborative Primary Care Network to deliver the programme. We have every faith that both the Pfizer and Oxford AstraZeneca vaccines are very safe and effective at protecting you from symptoms of COVID 19.
So far, we have completed over 3000 vaccinations to care home residents and their carers, frontline health and social care professionals and patients over the age of 80. We are working through the vaccination cohorts as advised by NHS England. Currently we are inviting patients aged between 75 and 79 years of age. To help answer any questions you might we hope that the following FAQ are helpful. The practice continues to offer normal care alongside the vaccination programme. As you may expect things are very busy at the moment. We are incredibly grateful for your patience with any delays you experience in us answering the phone or appointment availability.
Please download the following leaflets for more information on the Vaccine:
FAQ COVID 19 Vaccination Programme
What to Expect After the Vaccine
Why do I have to wait for my COVID 19 vaccine
COVID -19 vaccination and blood clotting - information about your vaccination
Coronavirus - Stay Alert- Stop The Spread!
Please read the following...
Please do not come to the surgery unless you have been asked to. Most consultations will initially be via telephone and we will then advise you if you need to come in.
We would also encourage you try e-consult which provides invaluable self-management advice but will also communicate with our clinical team if there is a need.
You must wear a mask face covering that fully covers your mouth and nose when attending the surgery.
We have installed a door entry system on both sites - please use the intercom to speak with the receptionist on arrival.
Please observe social distancing at all times both inside and outside of the surgery.
Phone lines are extremely busy - we apologies for any delays and will do our very best to answer your calls as quickly as possible - please help us to by avoiding our busiest times [approx 08:00 - 10:00] if you are able to.
We regret that due to the current Covonavirus Pandemic, we are not permitting booking of online appointments at this time - we hope to restore this facility when it is safer to do so.
Important Message About Your Children During The Coronavirus Outbreak
COVID-19 is unlikely to make your child seriously unwell, but they like everyone else might be infectious: so it is important to stay at home if they are managing well.
However, all the 'normal' illnesses that can make children severely unwell can still occur and there is a risk that parents may delay bringing their child to the attention of a healthcare professionals even if they are unwell because of concerns about COVID-19. GPs and hospitals are still providing safe care as they have always done for children. If you are not sure if your child is unwell and whether they need to be seen, then visit https://www.what0-18.nhs.uk/national call 111 or contact your GP. For information about crying babies, visit http://iconcope.org/parentsdvice/
If your child appears severely unwell and advice is not quickly available call 999 or take them to the hospital Emergency Department as you would in other times.